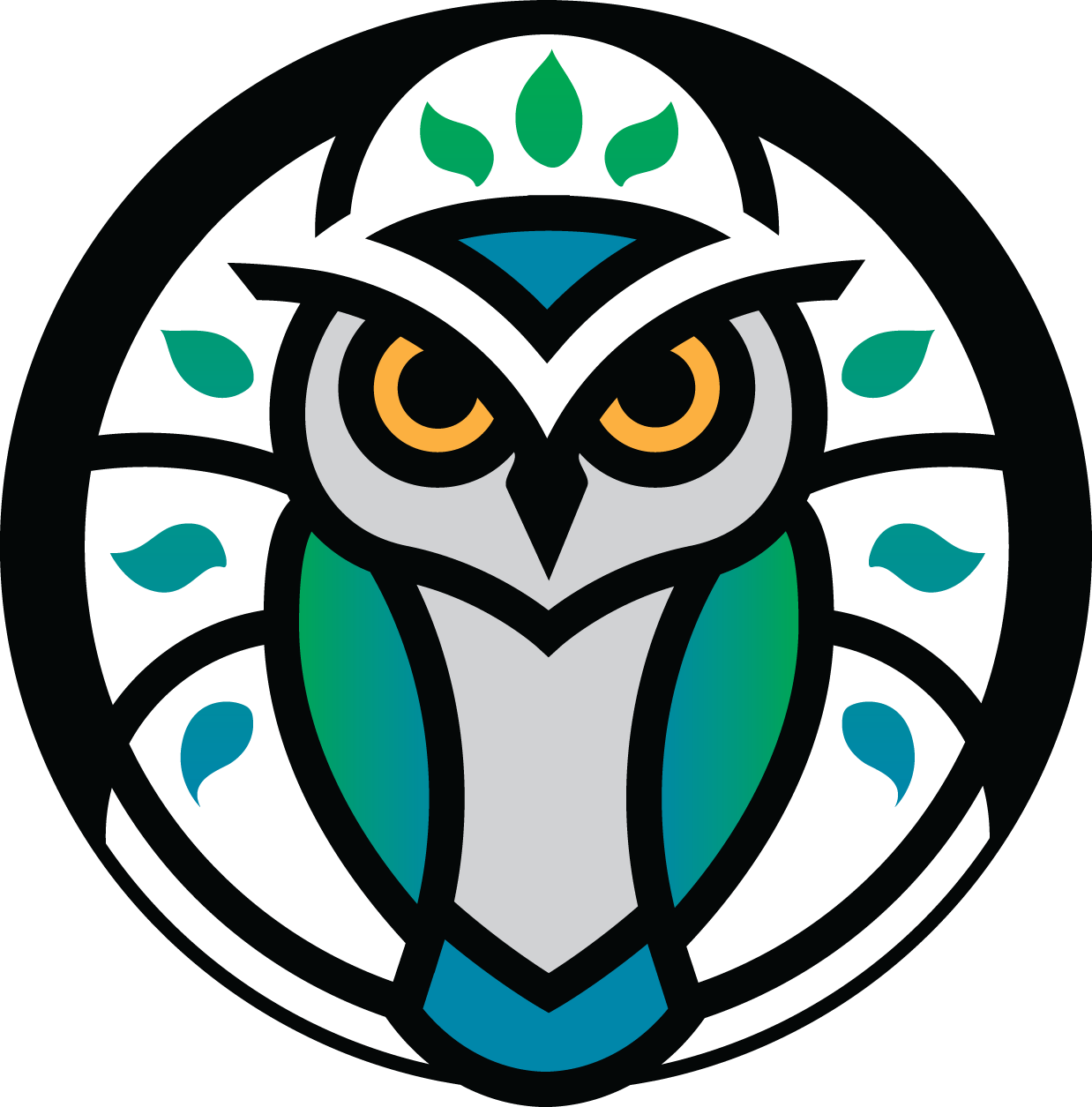 Clinical Therapy
Foundation to Group Therapy:
Learning Objectives: Have a broader understanding of the development and running of a group at EDNA. Have an understanding of the different phases of group therapy. Be able to apply more advanced skills involved in organizing and running a group Understand the benefits of group therapy vs. individual therapy.
Parallel Growth and Development
Compliance Corner
Compliance Corner: Release of PHI:
Learn about the best practices for releasing requested personal health information (HPI). This open formula style course will help ensure you follow Elite DNA policy and HIPAA rules and who to reach out to when you have questions. Join us on January 18th from 12:00 pm to 1:00 pm.
CE Courses
The Gateway Addiction - Traumas impact on addiction:
Trauma's impact on the brain and its role in the addictive cycle. Clearing up trauma and recreating new neural pathways. Upcoming completion of the this presentation, participants will be able to: Discuss trauma's impact on addiction